Directly behind the forest and dunes lies Campsite Le Parage. Le Parage means 'region behind the dunes'.
Le Parage is spacious and offers several facilities like a recreation-ground, modern sanitary facilities, launderette and a lovely canteen. Situated directly next to natural park 'Hollands Duin' and 2 kilometers from the beach.
Location
Reviews
Read the experiences of other visitors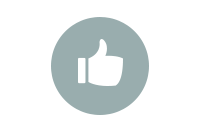 View the reviews by previous visitors to this location.
View all reviews